08 Dec

2020 Holiday Gift Guide for Kids Who Love Music

There are just a few weeks left in the 2020 holiday shopping season! If you're scrambling to find the perfect gift for the music-loving child in your life, we've got our 2020 holiday gift guide to put a smile on his or her face.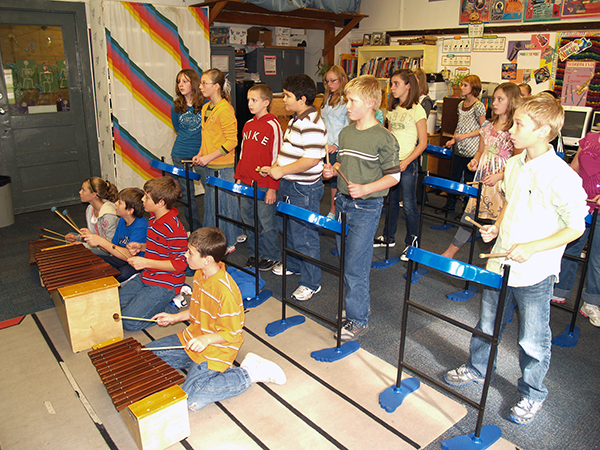 Playing a musical instrument increases a child's motor skills, encourages creativity and discipline, and helps with concentration. In an age where kids spend most of their time staring at a screen, the ability to create and actively think is increasingly valuable.
Some instruments are easier to learn than others. Some take up a lot of room, while others can be stored and out of sight when they're not being played. Check out some of our recommendations below to find the perfect instrument for your child this holiday season!
Instruments for kids that offer a comprehensive music education
When it comes to getting your child started on the path of music, an instrument that offers a comprehensive approach to music education is important.
Jumbie Jams are a great gift for kids who love music
We may be a little biased, but our Jumbie Jam is the perfect choice for any child! Children don't have to know how to read music to be able to play a Jumbie beautifully from the beginning. The instrument also has cultural significance, and children can make music independently or with a group.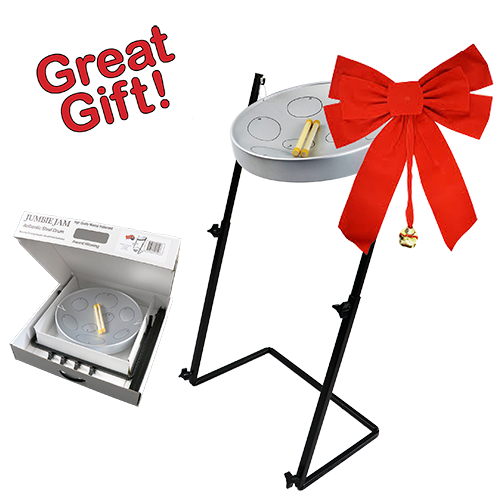 A Jumbie Jam is Panyard's steel drum answer to a comprehensive musical experience without being hard to learn. The sound a Jumbie makes is soothing and melodic. It also doesn't take up much space and can be easily stored.
Unlike many other instruments, parents can join their children in playing on the Jumbie. Just grab an extra set of mallets and a songbook, and you're set. You can also play a different instrument like a guitar or piano to accompany them as they play.
Jumbie Jams are very simple to play, as the notes are labeled on the Jumbie and coordinate with our song books. They're much more affordable than a full-size pan, are easy to clean, and take up minimal space in your home.
And if you're looking for music, all of our song books can be used for a wide variety of instruments!
Keyboards, like jumbies, offer a comprehensive music education
A piano is another wonderful instrument for children that offers a comprehensive music education. But, they can get a little expensive. Fortunately, there are many inexpensive keyboards on the market. Giving a child a keyboard is an affordable way to find out whether they will stick to playing the instrument or not. A keyboard also takes up much less space than a traditional piano.
An electronic keyboard also stays in tune. Many people make the mistake of buying a cheap, used piano, but many pianos simply don't age well. Learning to play piano on an untuned piano, or a piano that just doesn't sound good, makes it hard for a child to truly fall in love with playing music. A keyboard is a better alternative, despite the fact that you won't get the "feel" of an acoustic piano.
Musical instruments that are easy to learn
One of the more popular instruments for kids right now is the ukulele. That's because they're easier to learn than a guitar, and are fairly inexpensive. Ukuleles are available from most online music stores, and can be purchased for less than $50.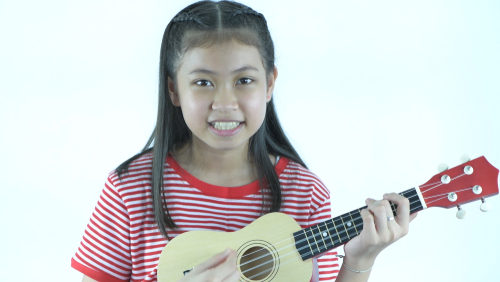 Many schools these days teach ukulele as part of their music education curriculum. Kids can start playing the ukulele as early as 3 years old, but 6 years old is a better age to start. That's because kids can read by that time, and are able to follow instructions better.
Ukuleles only have four strings and have narrower necks than a guitar, making it easier for children's hands to form chords and press the strings.
Percussion instruments
Mom or dad may not love this suggestion, but many percussion instruments are great for kids who love music! If a kid has rhythm, they can play percussion. Drum kits take more time to learn, but untuned, smaller percussion instruments like tambourines, maracas or castanets are perfect.
Other untuned instruments include:
Bass drum
Side drum
Claves
Cymbals
Conga
Even a congo, bongo or djembe can be a whole lot of fun for children. Then there are the tuned, or pitched, percussion instruments:
Xylophones
Bells
Steel pans
Hand chimes
Celesta
Glockenspiel
Kettle drums
Many of these instruments are great for not only beginner musicians, but kids who already know how to play an instrument. Unlike a flute or violin, for example, a percussion instrument can be learned quickly and sound pretty great after just a few basic lessons.
Musical gifts that don't take up too much space
Recorders are another popular, small instrument for young kids. That's because they're fairly simple to play and easy for little hands to handle. Taught in many elementary schools, the recorder offers kids the opportunity to read music while playing simple songs.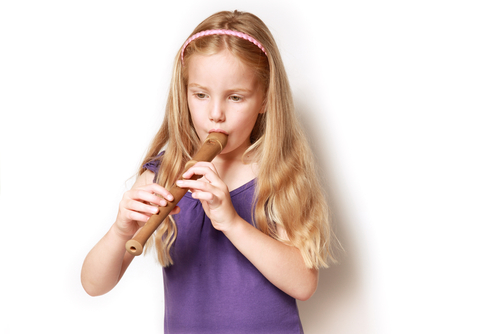 Panyard also offers a t'ing for sale, which is a revolutionary instrument similar to a brake drum. The t'ing can be added to a child or teen's drum set for a unique addition. On its own, it's a very small instrument that can be stored in a drawer.
Other small instruments that are easy for kids to learn include:
Steel tongue drum
Harmonica
Spoons
Jew's harp
Ocarina
Kalimba
Here at Panyard, we believe in the power of creating music. No matter which instrument you end up choosing, you're giving more than just a gift — you're providing them the opportunity to learn a lifelong skill! If you've decided to give the steel drum a try, shop our Jumbie Jams now and get it in time for Christmas.