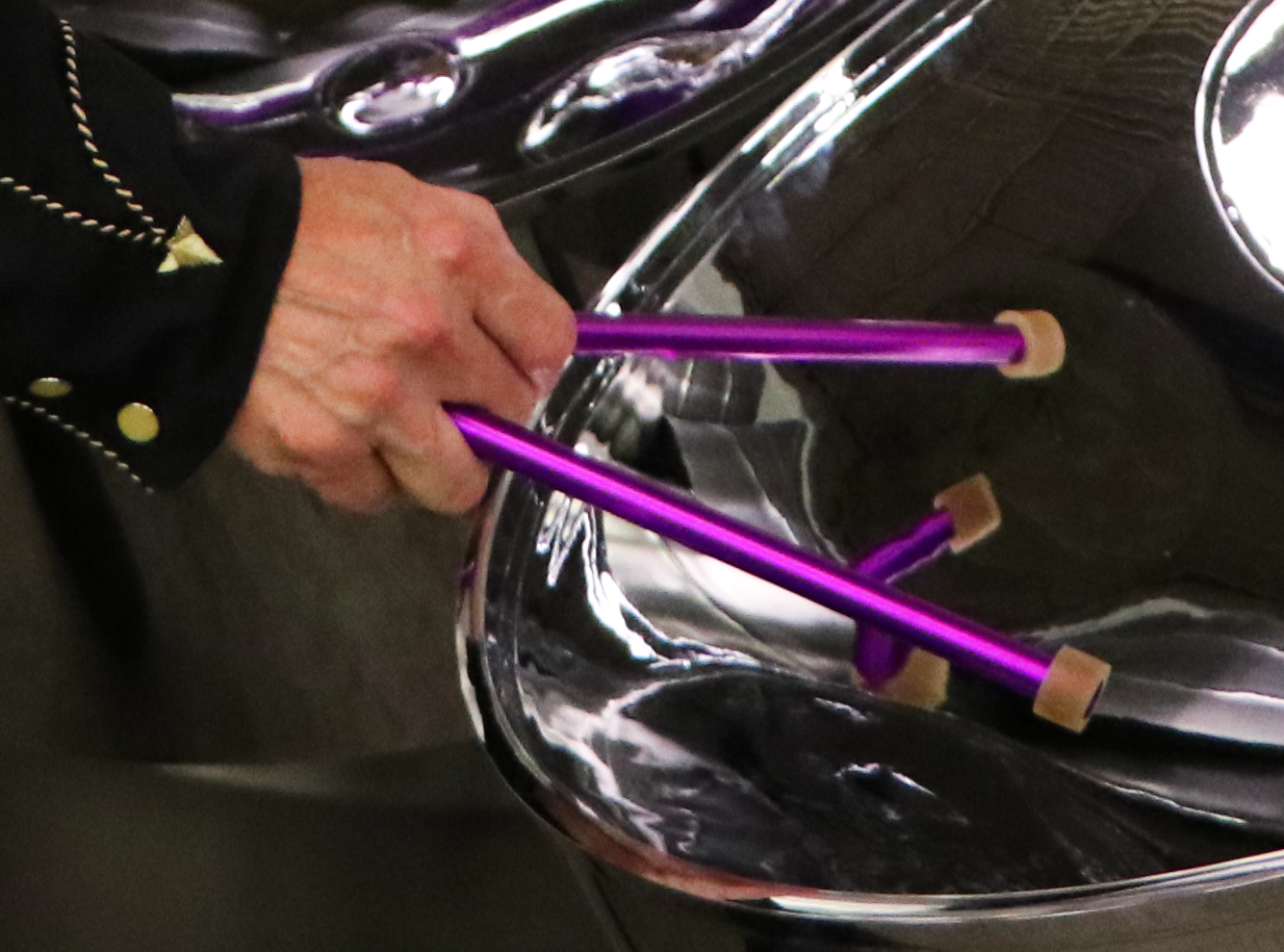 19 Apr

How Do I Choose Mallets for my Steel Drum?

We have a lot of mallets for sale on our website.

There are many reasons that music directors and pan players replace their mallets and tips regularly.  Just like having your Pans tuned just before your big performance/concert, replacing old mallets and worn-out tips breathes new life into your Pans and Steelband.  It is important to note that learning and rehearsing using old mallets and worn-out tips distract the student/performer as they struggle to achieve a good sound rather than focusing on groove, musicality, and rhythmical accuracy with fellow band members.  Additionally in today's world of heightened sanitary concerns, older mallets simply don't clean as well (especially wood).  Your students and audience will hear and feel the difference with new mallets & tips! 

So how do you know which pair is right for you? We've spent more than 30 years researching and manufacturing the best mallets for a wide variety of steel drums — traditionally called the steelpan —  including which shaft material and rubber tip to choose.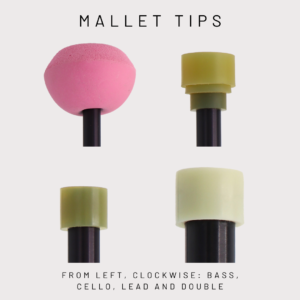 A new pair of mallets will make the tone of your steel drums brighter and more resonant. In today's world, it's also important to replace your old mallets with a new, clean pair. Panyard Mallets are engineered and handcrafted to the perfect length and weight, with your choice of tip hardness, offering you options to match your playing style and sound.  Durable wood or easy-to-clean aluminum shafts, coupled with Panyard's pro-grade rubber tips, create the perfect combination of viscosity, thickness & texture for achieving consistent and optimum sound quality.  These mallets perform and last!  
How it works
Each instrument in the steelpan family uses a different type of mallet.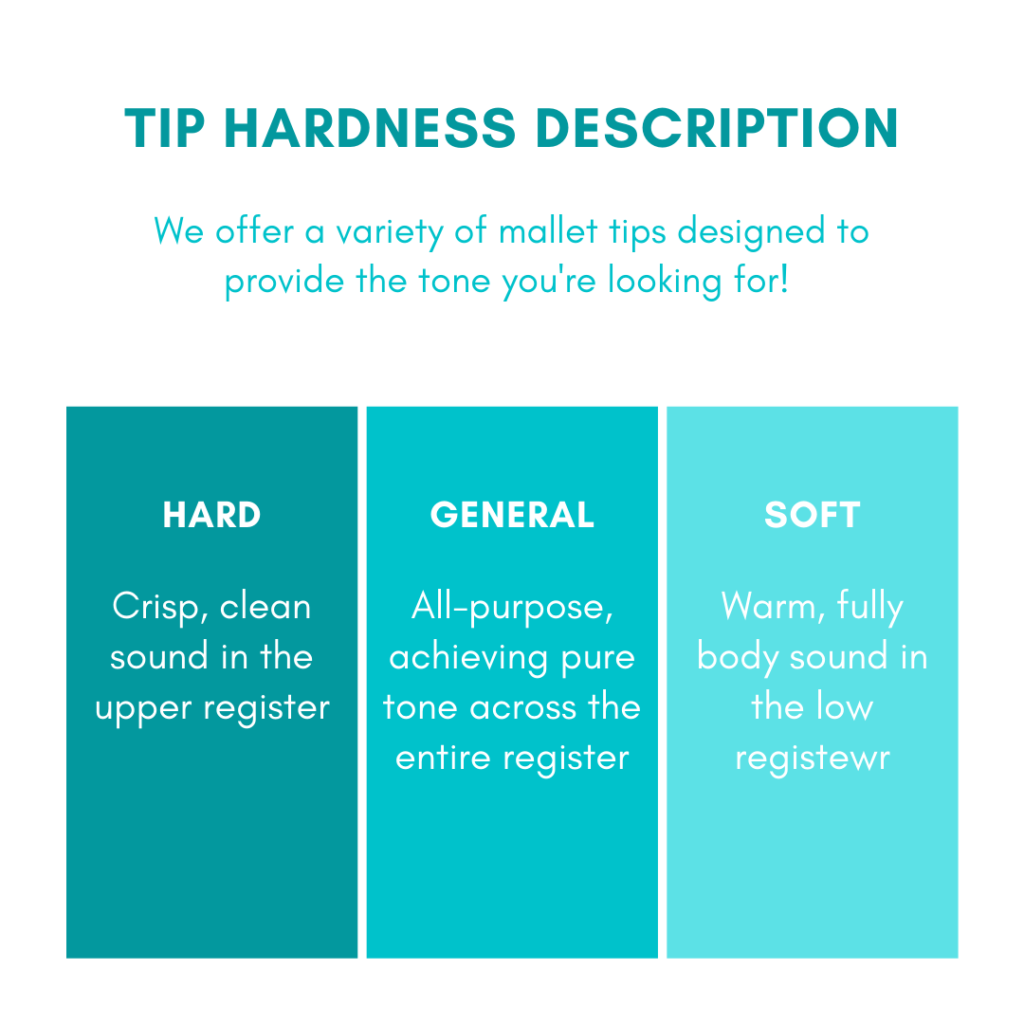 We use different materials for different mallets, and a different type of rubber for the tips. A mallet is composed of a dowel, or shaft, which is held in each hand and is made of either wood or aluminum., The size of the pan note dictates what pitch/frequency that note produces. Lead pans have small notes and produce the higher range of tones, while the bass pans have the largest note size and produce lower tones. 
When it comes to mallets, the smaller the note, the thinner the rubber tip needs to be. A larger note needs a thicker rubber tip. So, lead pan mallets have a very thin rubber tip while the bass pan mallets have a thick, softer rubber tip. The added contour on bass pan mallets draws out the deepest of the low notes. 
Double second tips are slightly thicker than the lead pan tips, and cello tips are a two or three layer tip system that makes the mid-range notes sound full and lush. 
Panyard's pro-grade rubber tips have the perfect combination of viscosity, thickness and texture, which achieves consistent and optimal sound quality. They also last a long time! Our tips are precision cut from the highest grade polymer. 
Our mallets are light and evenly balanced. They're also easy to clean. They look good, feel good, and sound good.